Post by Vicious on Jun 10, 2014 19:13:44 GMT
Deltas go to
Vicious
.
Slight modding is allowed. (i.e. hair, accessories, clothes, wings etc. Pose still has to be recognizable as my art.)
These poses are allowed on all chatland chats.
Make sure I know which pose or poses you're buying. You can post here or list the number of the poses in a message.
You DO NOT need to wait for a reply to me to send deltas.
Not allowed on Worlize. Or anywhere off of the Wunderwood 2D chats. Thank you.
Prices appear below the pose.
My ToS:
viciousart.weebly.com/art-tos-terms-of-service.html
My weebly website:
viciousart.weebly.com/
My DeviantArt:
scarlettfeather.deviantart.com/
All of the retired poses and permissions can be found on my DeviantArt and through this dA journal:
scarlettfeather.deviantart.com/journal/Retired-Chatland-Poses-and-Forever-Pass-Buyers-504638157
Permissions have been recorded there!
Permission for all: Iynx, Sage14, Jigsaw, BunnyBoy, Raij, SkylarGame, Alex, Liebe, Gracie, Sleepingwithwolves/Spice, Adal
1.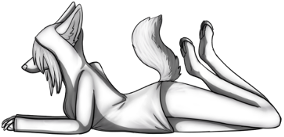 Permissions: Tinyepicash, Xae, Evaney, Nakara12, Shim, Secrets, Idonna, Ohbby, Jordan, Risika, Taji, Curse, Kalatamora, Unpredictible, ActiveRadio, Gallowscalibrator, Hawkx, Achelois, Hypno, Bubblebuddy, StarSecret , CibleCoon/CoulourfulCible, Emakari, Untamed, Sukii, Kayleen, Lava, OkayAnnie, whiterose2, Pawprint, MossPelt, Ninja-ash, Mockingjay, Derpyhooves, MoonlightBeauty, ChemunkchemunkAyet, xxcosmicradiationxx, Kastaria, Metallicagirl, Levias, Noxious, FrozenZodiacs, Dollce, Gothwolf, Riverdawn, fin, foxface, MiyakoAkatsuki , Mayday/Sammie, Lakita, Patch, Alexic, Life101/Vitality, CrowFly, icy-shadows, Stellar, Gia, xxdarkxx, Paralyze, JokerGirl, Laila, Camo/Ronto, Proxie, quoth, Seski, AkalaV, xMagnum, AkalaVixen, Dreamcatcher, StreetDance, Insanus, Sp00k/Tradett, Sayomi, ChaoticDreams, KoiFish
Pose is 0.75 deltas.
2.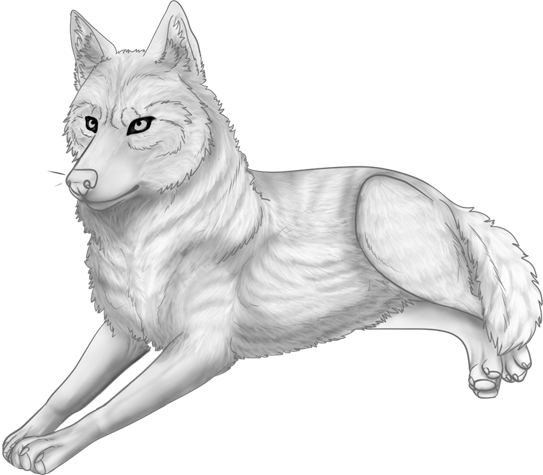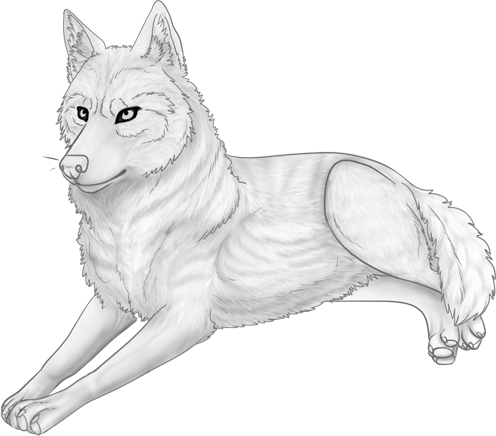 Permissions: Jordan, Kayleen, Starreh, Donovan, Sunlight
Pose is 0.65 deltas.
3.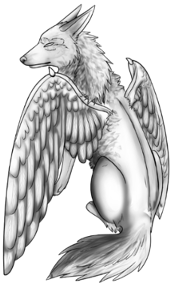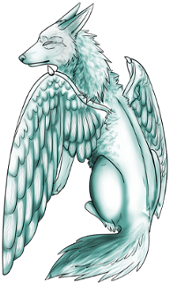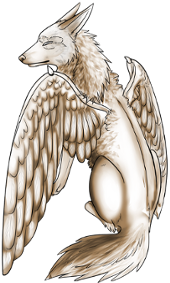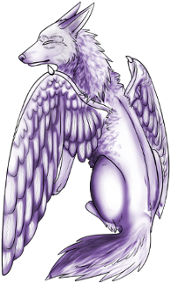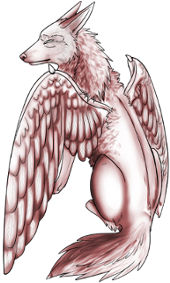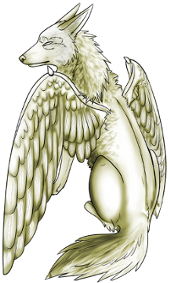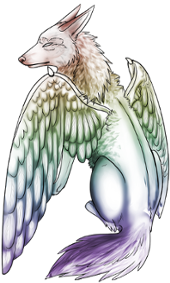 Permissions: Nocturnal, Goldenwolfess, A-J, Echelon, Kaliska, EvilPsychoWolfess, KibaNyx
Pose is 0.70 deltas.
4.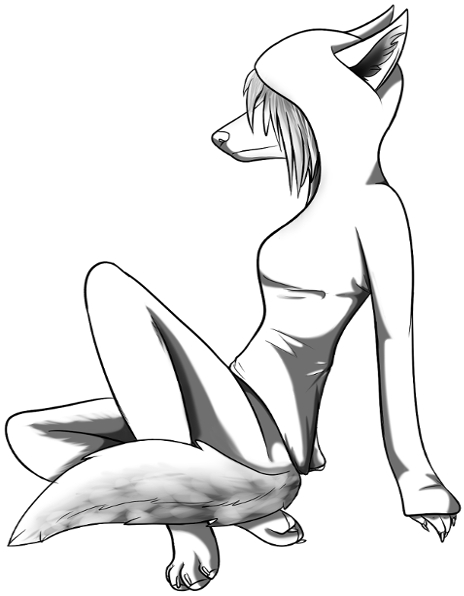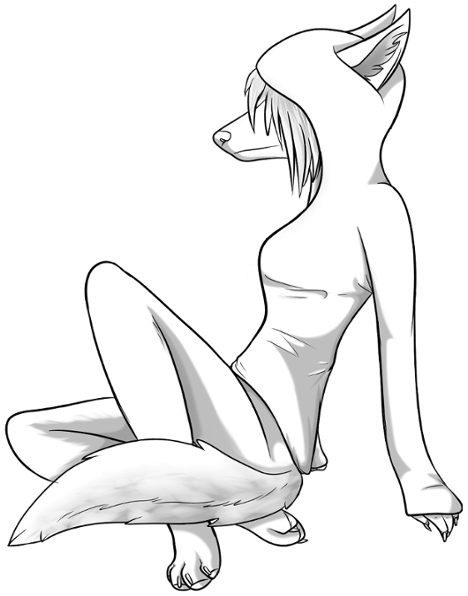 Permissions: Unpredictible, Shark, Idonna, Hypno, Bubblebuddy, Emakari, xRavenx, Sukii, Away, Kayleen, Pyti, StarSecret, Pawprint, Ninja-ash, Kalatamora, ChemunkchemunkAyet, Vitality, Bluu, Levias, djfredddy, Gia, Nefertiti, Patch, Reevia, sweetclaw, Vindictive, InsaneTERROR, Dreamcatcher, Clue, Kotax, Laraa, TheDragonRealm, Cal
Pose is 0.75 deltas.
5.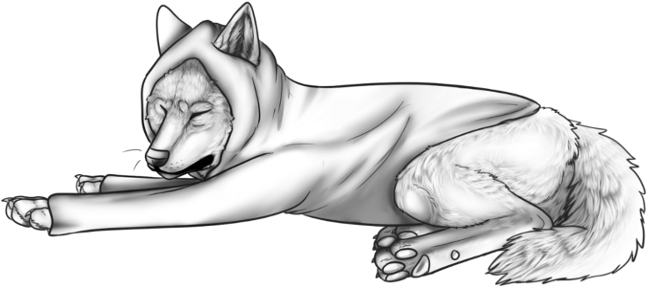 Permissions: Tikaar, Alter/Kasedya(CL)Mollie(MR), Hawkx, Kayleen, Koya, Ford, Alethia, Zaida, Nostalgia, Zodiac, Radke, Monoxide, WitheringWhispers, Blizzy, Kastaria, MiyakoAkatsuki , Kodoku, Khalifa, Mibe, Jaz2728, demonslayer, Pawprint, SpontaneousBeauty, baihumon, CowboyFromHell, Romancer, RockmanEXE, Donovan, AmazingPhilip, Kharress, Dreamcatcher, Echelon, Reevia, MikasaA/Caelum, Matt
Pose is 0.60 deltas.
6.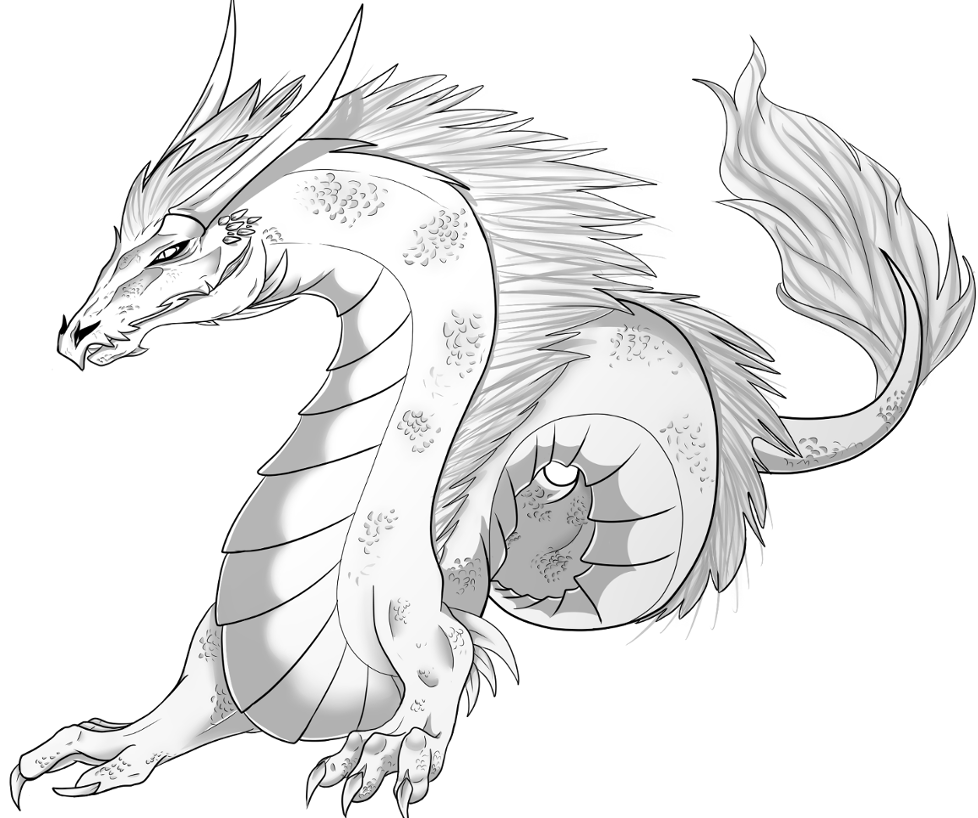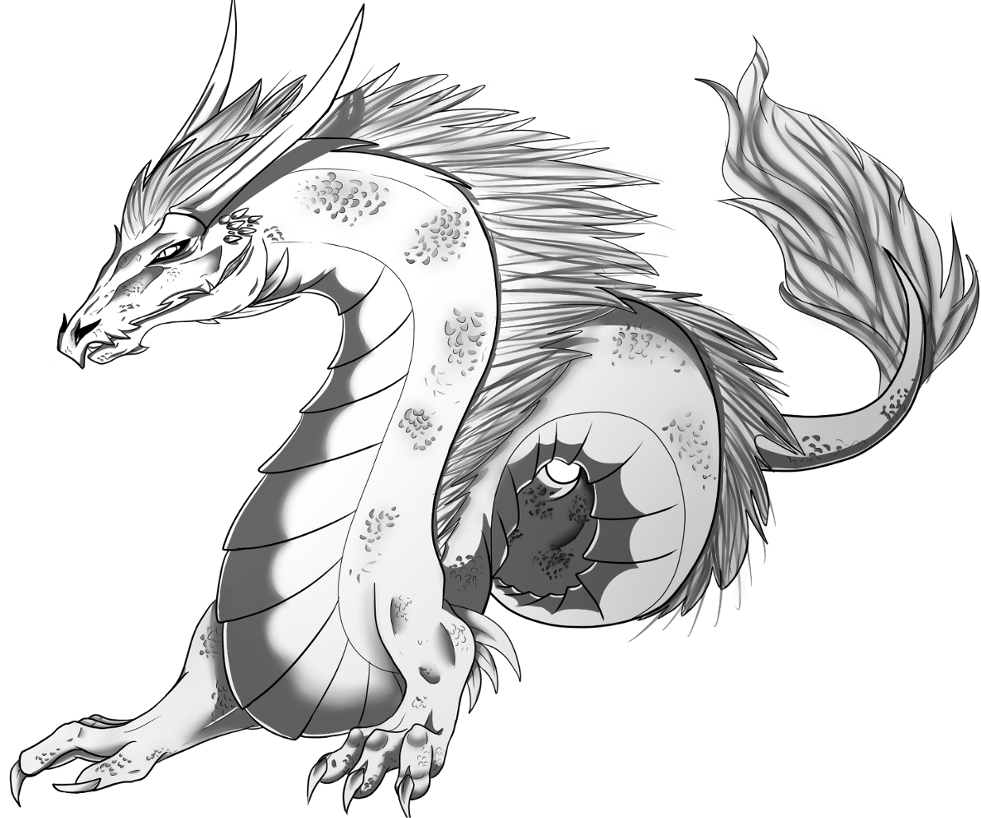 Permissions: Antagonistic, Emiko, Unpredictible, Hawkx, GoldenWolfess, ILawlz, EvilPsychoWolfess, Halia, xxcosmicradiationxx, Spontaneousbeauty, Levias, neonclaws, Riverdawn, Smudgestar, Foxface, TerminalDistruct, demonslayer, Samsung/Karsava, Skylargame, bluu, sukithewolf, baihumon, SkyStar, Xander, Redd, Echelon, Arf
Pose is 0.35 deltas.
7.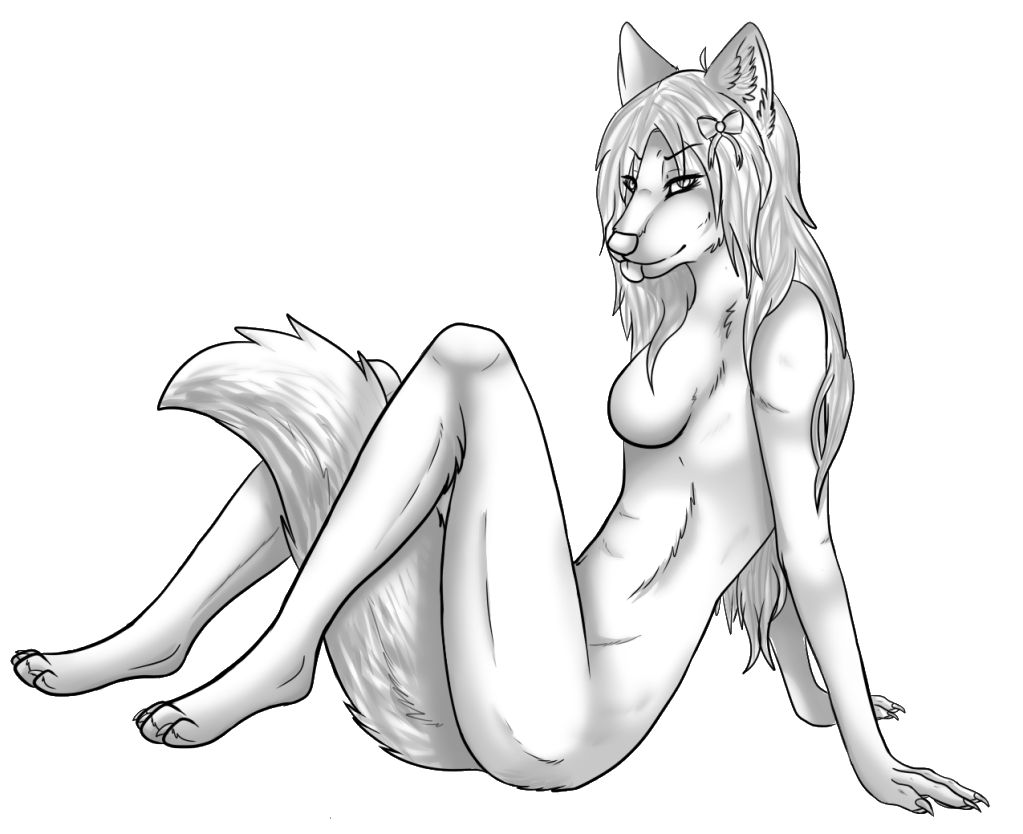 Permissions: Keelo, Hawkx, Idonna, Goldenwolfess, Impulse, EvilPsychoWolfess, Pyti, Emiko, Zodiac, Avox, Monoxide, xxcosmicradiationxx, long-wolf, ohbby, Rooster, BriBri, Seyenna, Metallicagirl, Levias, Khalifa, Foxface, Riverdawn, Bansheerefugee, Jaz2728, RedStarlight, Disaster, GothWolf, petunia, Samsung/Karsava, Lakita, jokergirl, Life101/Vitality, fatal-repercussion, Gia, sweetclaw, LunaStar, Kelly801, Wishe, xxbloodymiseryxx, Goldie, InSaNiTyx, Paola, Icy-Shadows, AkalaVixen, xero-the-emo, mrsaxobeat, Protectionforlife, Insanus, Zander/CloveStar, Khyber, ScarlettFire, Paz, Sae, Echelon, Chewy, LowShoulder
Pose is 0.70 deltas.
8.

Permissions: Idonna, Nostalgia, Crash, Emiko, Ninja-Ash, Nekiel, GoldenWolfess, EvilPsychoWolfes, Radke, xxcosmicradiationxx, Twinkie, theoffspring, Reptar, Pawprint, Life101/Vitality, Ackron, Levias, Starreh, AmazingPhilip, oreo12, xero-the-emo, Dreamcatcher
Pose is 0.50 deltas.
9.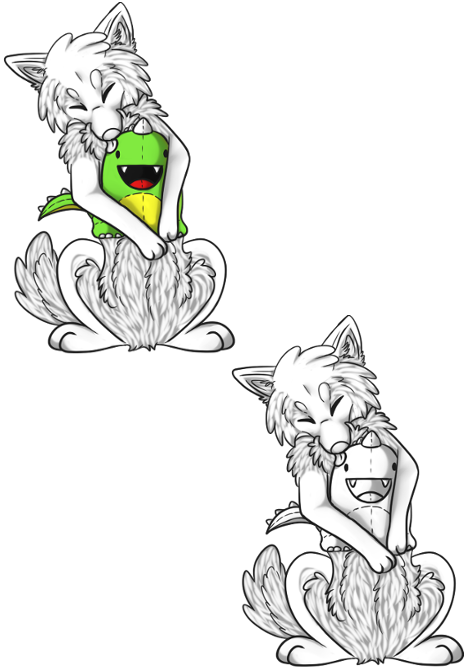 Permissions: Galaxy143, Jigsaw, Noxious, Mibe, theoffspring, neonclaws, venge, Skarri, Danosaur, Sayomi, icejaw, AmazingPhilip, eeyore, Slipstream, Kharress, Ackron
Pose is 0.70 deltas.
10.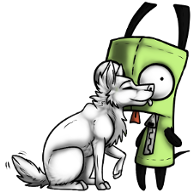 Permissions: Twinkie, Kodoku, Disaster, venge, Flashfire, Ackron, AnimalGirl, Breathless, Gummyworms
Pose is 0.35 deltas.
11.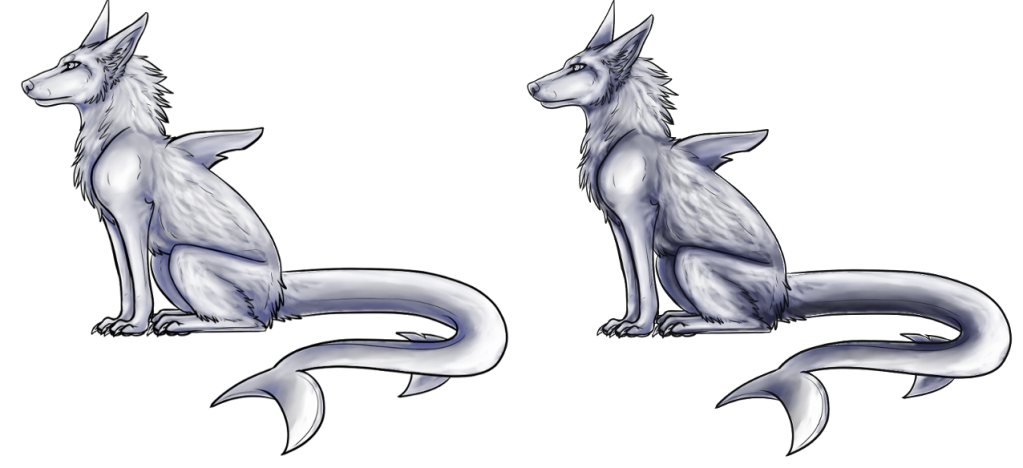 Permissions: fin, disaster, TerminalDistruct, Smudgestar, CrowFly, GoldenWolfess, demonslayer, Donovan, Echelon, GreenLep, TheDragonRealm
Pose is 0.75 deltas.
12.

Permissions: Flashfire, Luthvian, Krayven, idonna, Gale, djfredddy, Legionwolf, Darth, Jayy, Anchor, Skarri, xReticentx, Shintaro, Strider, demonslayer, AnimalGirl, badboy1995, CowboyFromHell, Sayomi, Diabolic, Warp, Paralyze, xVague, krypto, BasicCody123, KenjiCoyote, icejaw, Donovan, AmazingPhilip, Amosis, Pergamum, Skylargame/EmmettRahkell, Okumura, oreo12, SilentDusk, Frezzi, Pabu/Pabuu, Moniscar, Sodypop, Vindictive, Drekez/EmmettRahkell, Sae, Legion, SleepingWithWolves, NeverHoodian, Blizzy, Echelon, midnightfang, ChaoticDreams, xAaronx, Matt, DarksoundsArtist
Pose is 0.75 deltas.
13.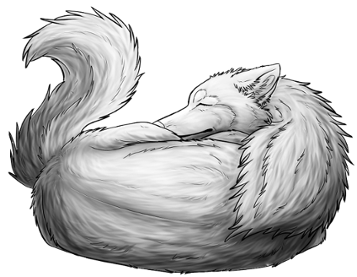 Permissions: SpontaneousBeauty, eeyore
Pose is 0.50 deltas.
14.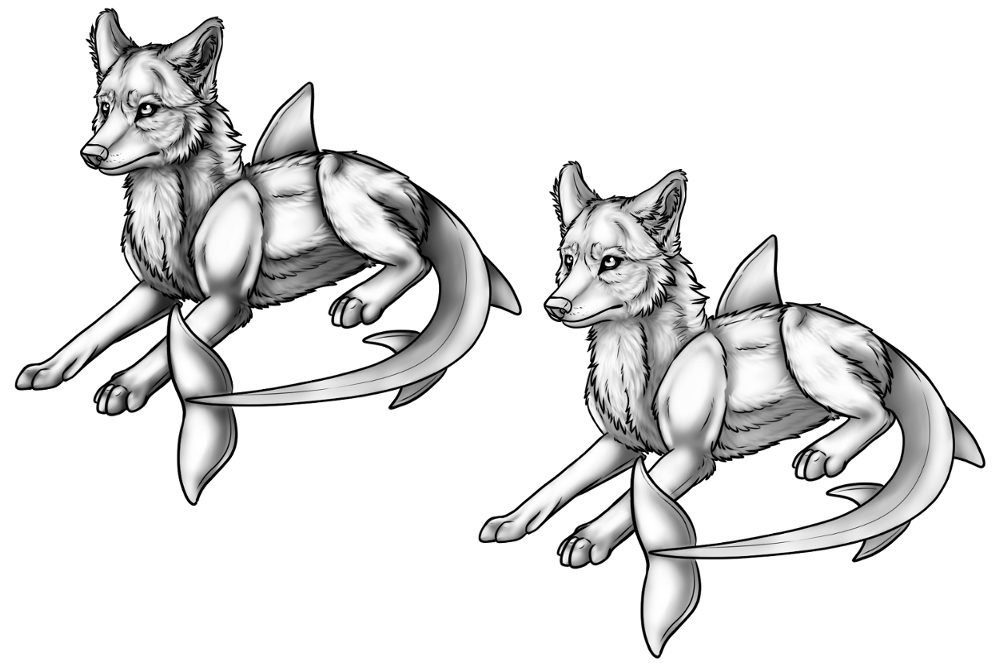 Permissions: demonslayer, smudgestar, GoldenWolfess, Donovan, xero-the-emo, Echelon, GreenLep
Pose is 0.75 deltas.
15.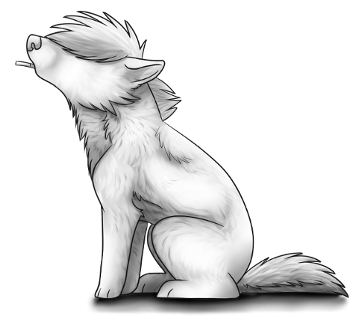 Permissions: xVague, Dom, DeathNote, Skylargame/EmmettRahkell, MikasaA/Caelum, oreo12, shadowdahero, Friend, Moniscar, Drekez/EmmettRahkell, Chewy, Rev, KoiFish
Pose is 0.25 deltas.
16.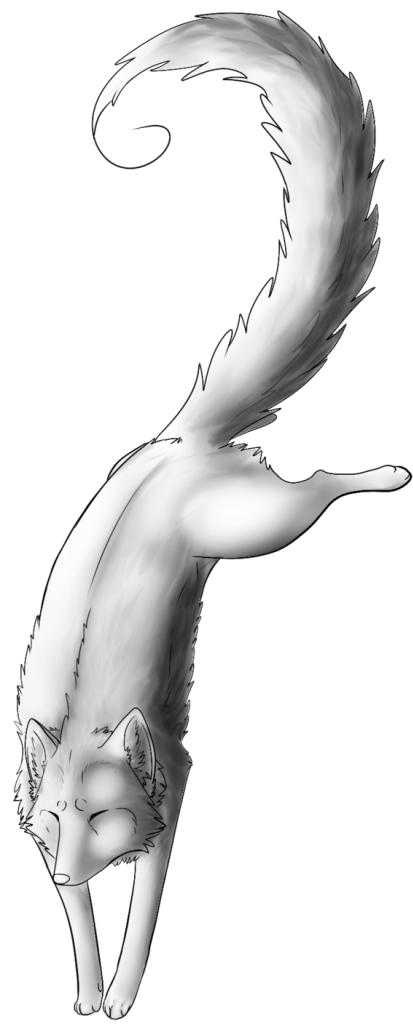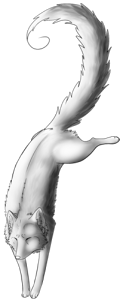 Permissions: Zander/CloveStar, SammieSyrup, CapnDoodle, KoiFish
Pose is 0.10 deltas.
17.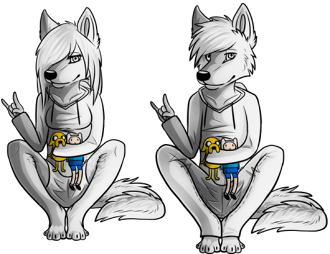 Permissions: SwsLover, Okumura, Brodii, Orchid, Odie, crazygamzee, Reddi, grunge, PondofAngels, KoiFish, Matt
Pose is 0.75 deltas.
18.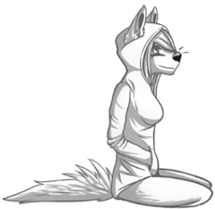 Permissions: Malokai, Phantasma/Nervati, Gia, Jojo, Orchid, Friend, InsaneTERROR, Luci, Dreamcatcher, Clue, crazygamzee, KoiFish, Tashi
Pose is 0.60 deltas.
19.

Permissions: Phantasma/Nervati, Amerfere, Orchid, Disguise, Ademi, Luci, Arri, Clue, crazygamzee, Legion, Reddi, Kabade, Silk, Redd, Tashi
Pose is 0.60 deltas.
20.
Permissions: Odie, Hollis/Boho, FullMoons
Pose is 0.30 deltas.
21.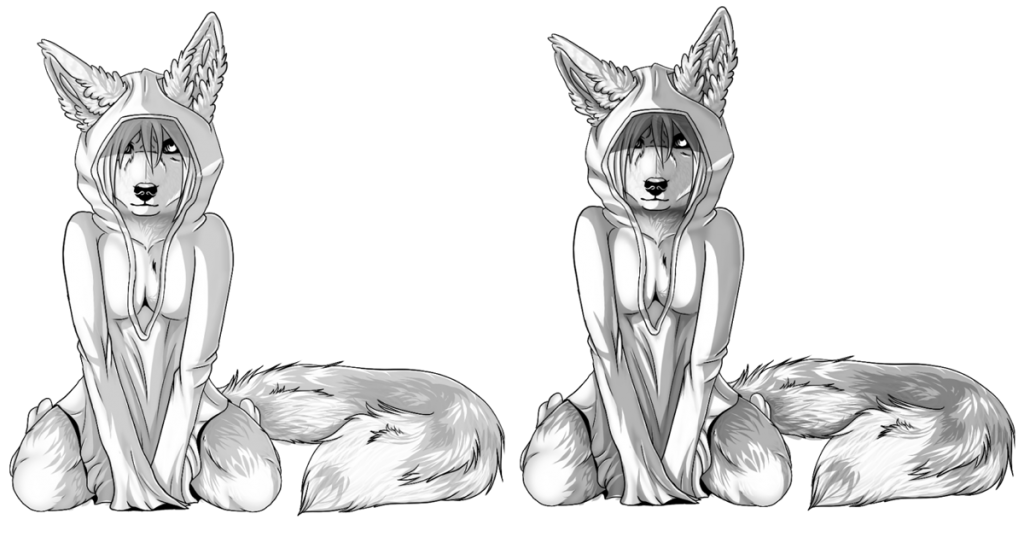 Permissions: TheFunnybunny, AkalaVixen, Gia, Moniscar, InSaNi, Insanus, Orchid, Kharress, InsaneTERROR, FitForAnAutopsy, MikasaA, Sae, Odie, LightWing, Legion, Fictatious, Quoth, Reddi, Bun/Pierre, Echelon, SpontaneousBeauty
Pose is 0.80 deltas.
22.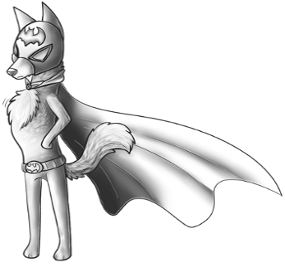 Permissions: Ozera, Orchid, Phantasma/Nervati, Linnea/Kuronuma, Dreamcatcher, Odie, PondofAngels, Batman/Thor
Pose is 0.50 deltas.
23.

Permissions: Meilin, BloodyMess, Echelon, Chewy, FitForAnAutopsy, Arf, MikasaA/Caelum, Matt, Grizz
Pose is 0.60 deltas.
24.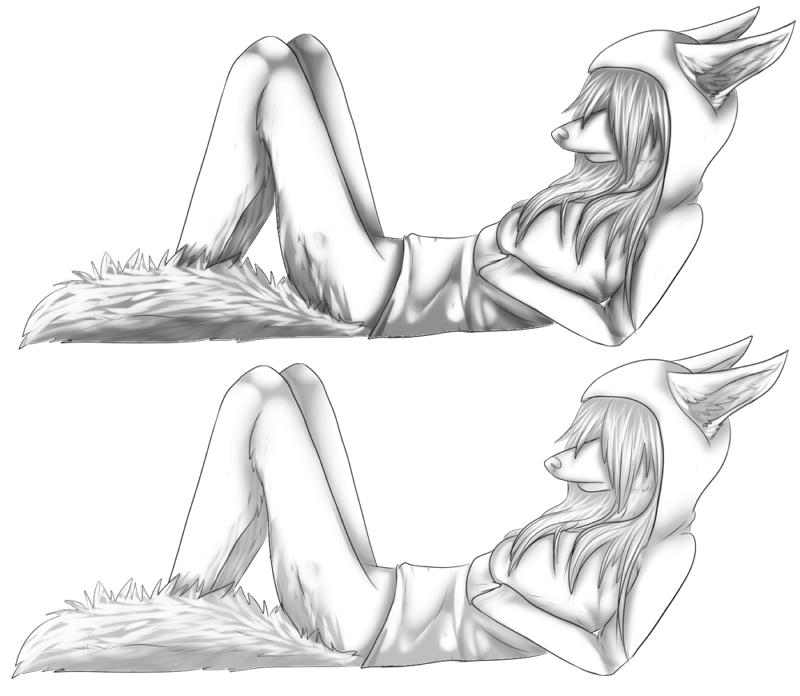 Permissions: Meilin, Reddi, akalavixen, Supernovaa, Gia, Gothwolf, Echelon, TheFunnybunny, Laraa, Jester, TheDragonRealm, Zacorra, Cal, SpontaneousBeauty
Pose is 0.60 deltas.
25.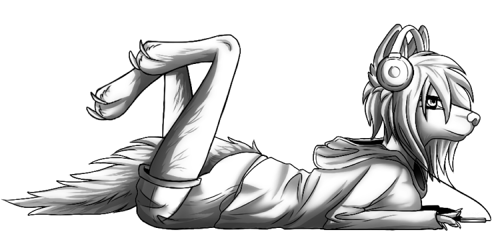 Permissions: Reddi, Echelon, Mikasaa, Zacorra, Versace
Pose is 0.75 deltas.
26.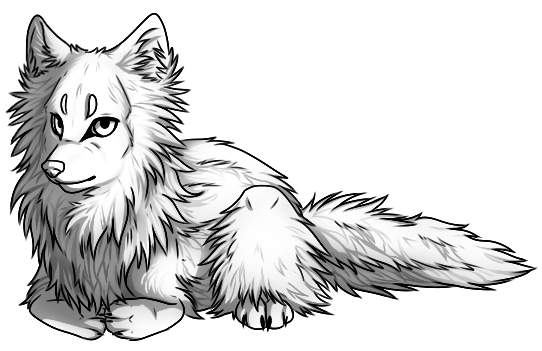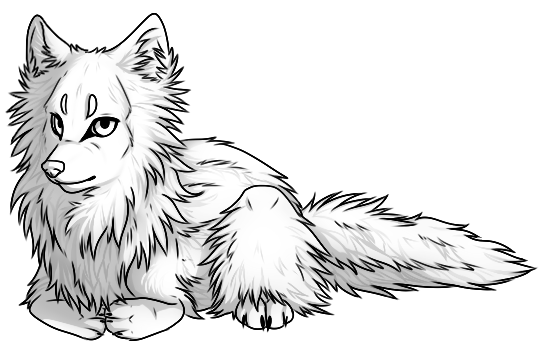 Permissions: Maurice/Leonhardt, TheFunnybunny, MikasaA/Caelum
Pose is 0.55 deltas.